ARE YOUR MARKETING AND SALES COMMUNICATIONS CORRECT EVERYWHERE THEY APPEAR?
Ensuring compliance isn't easy in a vast marketplace, but failure to find and fix potential inaccuracies could be devastating to your company's reputation and bottom line.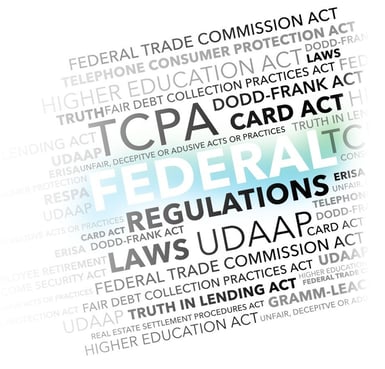 Marketing and sales compliance continues to demand urgency in light of the many regulations and fines obtained by regulators like the CFPB, FTC, FCC, FCA, OCC, DoE, DoL and FINRA, just to name a few. You can no longer trust that your messaging is accurate, but you must verify that it is—across your sales and marketing channels.